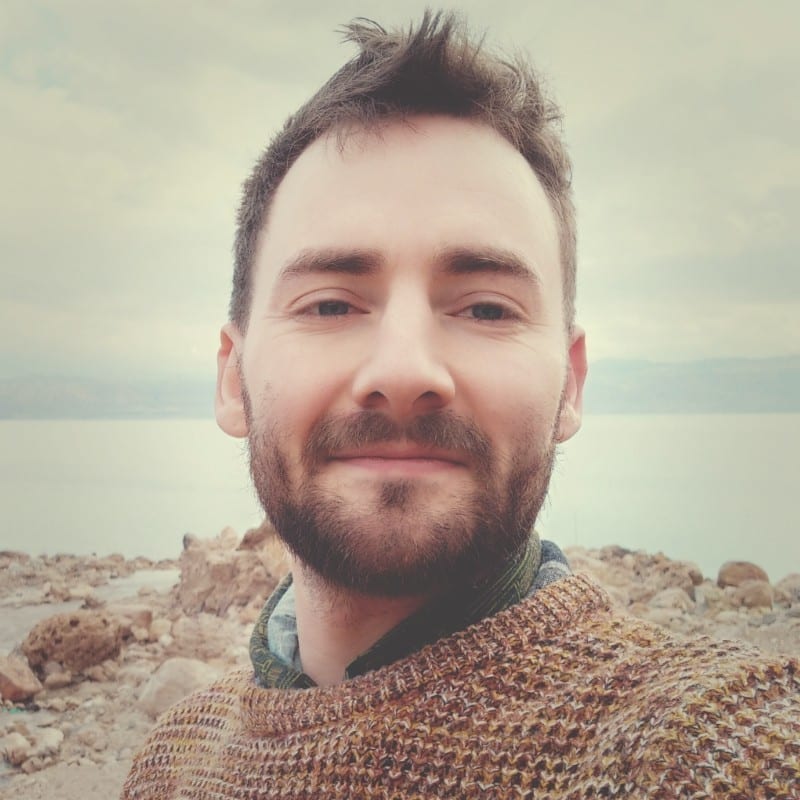 "After 10 years in the digital marketing industry I was excited to join the team because they shared my passion for making the world a better place. Working at Climbing Trees I don't have to choose between my career and my values. The team are fun to work with and I enjoy learning something new every day".
Will Bravin, Account Executive
Get in touch and register your details with us
We perform blind reviews of applications, so no need to include name, gender, age or personal information on your CV. Just ensure you add your email address, so we can get back to you.
Climbing Trees is fully committed to building a diverse culture. When recruiting we welcome applications regardless of age, race, ethnicity, sex, languages spoken, religion, disability, sexual orientation and belief.